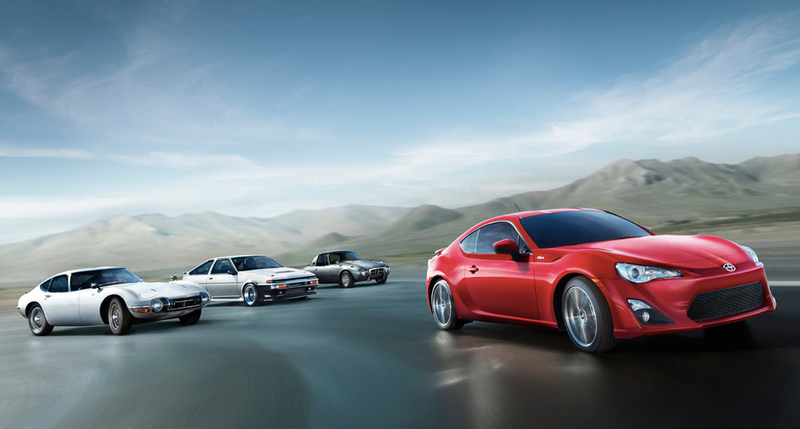 I recently read an article about the Scion FR-S and Subaru BRZ. This wasn't hard to do. Over the past year, virtually every automotive article has been about the Scion FR-S and Subaru BRZ, including ones that were about other cars. "The completely redesigned Mercedes S-Class boasts entirely new styling and features," Autoblog might write, for instance. "But it still isn't as cool as the Scion FR-S and Subaru BRZ."
And that's part of the reason I was so surprised by the article I read. For once, it wasn't a story about how great the FR-S and BRZ are, or how well they handle, or how they're the automotive equivalent of God, which is the kind of thing that FR-S and BRZ owners say at Cars and Coffee. ("I stopped going to church after I got this car, man. Now, check out my Android phone.")
Instead, it was a piece about how sales haven't been good enough to justify a version with more horsepower. Some Toyota executive said this, presumably after a rather long, mind-altering acid trip.