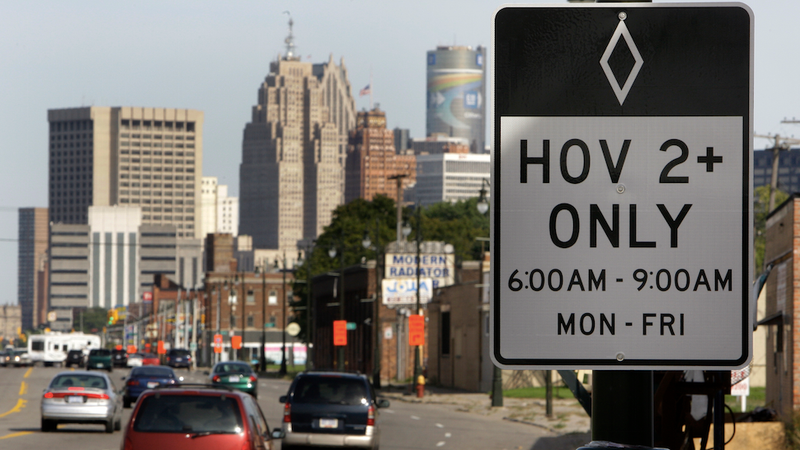 Well, ladies and gentlemen, it's time for another installment of Doug DeMuro: Safety Crusader, an occasional column I write when I can't think of anything important to say.
Haha! No! I'm just kidding! My tremendously helpful Doug DeMuro: Safety Crusader series highlights all of today's most serious issues that affect a wide variety of modern Americans, but primarily the kind of safety-obsessed helicopter parents who provide their child's first-grade teacher with a "list of acceptable foods" that includes hummus.
Regular readers will remember my last safety crusader column, in which I stated — in a very subtle way, so I didn't upset any of my dearly appreciated readers — that lifted pickup trucks are the single most dangerous thing in existence. This was an especially popular column, as judged by the number of angry e-mails I received from places like Idaho. Out there, it is apparently compulsory to own a lifted truck, or else you will be shunned by society and forced to do something crazy, such as vote Democrat.